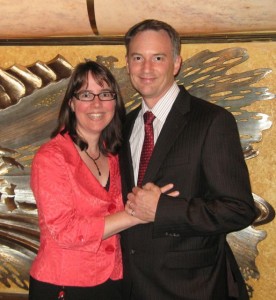 It's much easier to conjure up fictional characters than write about myself, but for those who'd like to know more about my real life … read on.
I live in the Niagara region of Ontario, Canada with my husband of over thirty years and an energetic puppy who frequently drags me out of my fictional worlds to walk in the real one. I also have ten adorable grandchildren that I love to hang out with.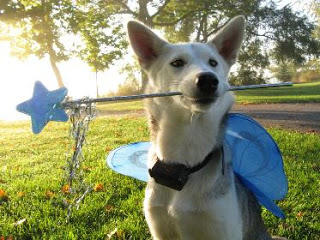 We live in a 100+ year old farmhouse (a.k.a. the money pit) that I was having great fun renovating until I blew a disk in my back. However, this unfortunate accident afforded me the time and motivation to pursue a long-neglected aspiration.
From a young age, I dreamed of being a writer, even as I majored in math at university. When the children were young, I took a writing course and wrote numerous reviews and articles, but never pursued publication beyond that. And I never thought I had enough imagination to write fiction!
Then after I lost my mom, I discovered Christian fiction. Seeing characters battle the same questions, yearnings and frustrations I battled, and triumph over them, restored my hope and rekindled my passion for writing.
So when my husband (out of desperation because of the books piling up around our house) suggested I write my own stories, little did he know where that off-handed remark would lead …
Six years and several much-revised novels later, I received my first contract. The journey to publication, and beyond, has stretched and challenged me in ways I'd never imagined. And I'm so grateful for the many "divine" appointments with which I've been blessed. I've had the privilege of working with many talented authors and aspiring writers and "informants" who have enriched my stories, and my life, with their insights, suggestions, humor, and prayers. Oh, yes, and chocolate!
Media & Blog Hosts see Press Kit for professional bio etc.
View Topics and Invite Sandra to Speak at your Event

"There is no failure except in no longer trying."
– Elbert Hubbard