Have you noticed that every January an epidemic of posts about how to organize your life and manage your time populates blogs?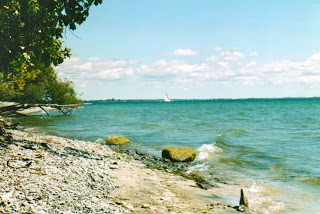 How can we resist the urge to plan better when faced with a pristine new calendar filled with panoramas of places we'd love to visit, or with scrumptious images of dishes we'd love to try, or adorable pictures that make us smile every time we look at them?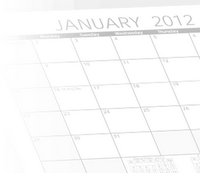 These days…I use calendars for another reason—to plot my characters' actions.
After all, as much as many of us would appreciate an eight-day week or an early Friday now and again, a writer can only take fiction so far.
By fitting the scenes of my book into corresponding days on a calendar, I ensure I don't have a dreaded eight-day week or a Friday two days after a Monday.  
Meticulous historical authors working with specific dates will go as far as to note the times of the full moons and new moons, sunrises and sunsets, high tides and low tides. I merely ensure I don't have two full moons in the same month, although I pay special attention to those sunset times!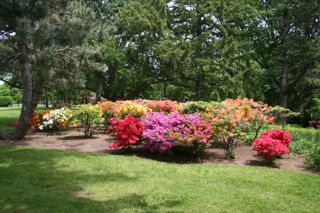 The current book I'm plotting features a heroine who is helping her folks with their flower shop, so I'm on the lookout for a floral calendar that will give me added inspiration.
Your Turn: What's your favorite kind of calendar? Do you use calendars in less-than-usual ways?