Kate Adams—the I-have-a-tea-for-whatever-ails-you sleuth of my Port Aster Secrets series—shares this tea to get us into the autumn spirit. 😉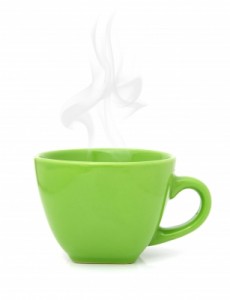 To your favorite pot of black or rooibos tea, add:
-a finely chopped slice of dried apple
-a pinch of ground vanilla bean
-¼-½ tsp of pumpkin spice to taste (cinnamon, ginger, nutmeg, clove, allspice)
Then add boiled water and steep for 2-3 mins, sweeten with honey, and enjoy.
The aroma alone will set you dreaming of pumpkin pies and holiday meals.
Your Turn: What hot drink do you enjoy most in the autumn season?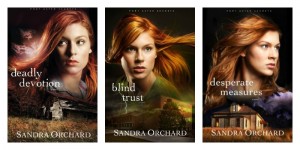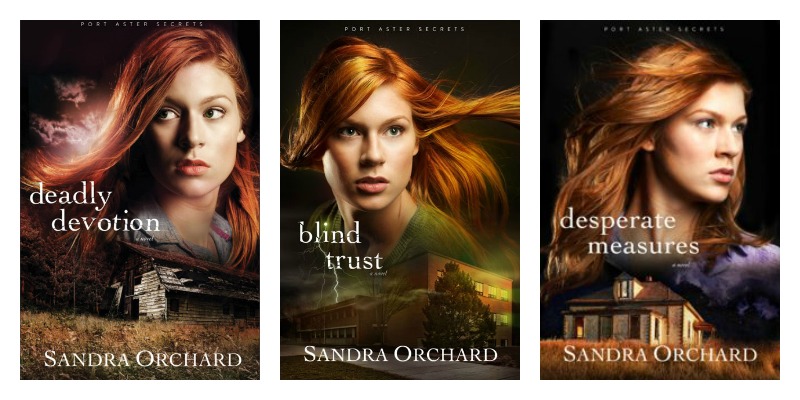 Click here to check out more bonus features for Port Aster Secrets.
Teacup image courtesy of aopsan at freedigitalphotos(dot)net