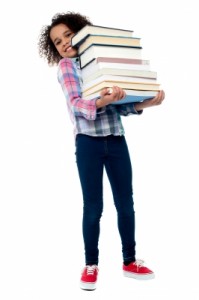 Debut suspense author, Janet Sketchley, shared these simple tips in her recent author newsletter and I thought they were so good, I asked her if I might share them here. In these times, when so many forms of entertainment compete for people's attention, we need to let others know that there are entertaining, wholesome and inspirational alternatives.
Reading a good book?
Talk about it, in person and online. Just quick comments, nothing scripted or fancy.
Finished reading a good book?
Consider a quick review on Amazon, Chapters, Goodreads or wherever else you have an account. Tell what you liked/disliked and why, so others will know if it's something that matters to them too. Please, no spoilers!
Share your copy with a friend, or donate it to your public or church library.
Say hello to the author on social media.
Writing is a lonely business. If you see an online interview or review, leave a friendly comment. As well as encouraging the author, comments  can make the site more visible to others. This goes for Facebook posts too.
Speaking of Facebook and other social media, remember the "like" and "share" buttons.
If you share a post or a link on Facebook, write something about it in the status part of the message. If only the link address shows up, people aren't very motivated to read it.
Author Lynn Dove has some other great suggestions: If You Love a Writer as does
Karen Ball: How to be an Influencer.
If you'd lik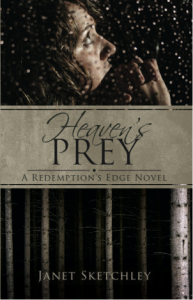 e a chance to win a copy of Heaven's Prey by Janet Sketchley, there is still time (ends Nov 7th) to get in on the blog chase. Scroll down to last Thursday's post to check it out or start at the beginning by clicking here. If you purchase a paperback copy of the book before November 16th, she's offering some cool extras that you can learn more about by clicking here.
I love how she's connected the theme of her book to non-fiction helps such as Freedom From Fear by Grace Fox in this offer. 
Speaking of showing love to authors, I want you to know how much I appreciate you taking the time to visit my blog, and those who leave comments here and on FB and who write me encouraging notes or who write reviews or share my bookmarks or my book or ask their library to order it in etc. etc. etc. I feel very blessed by the support my readers have expressed.
 Your Turn: What's the most creative or influential way you've shared Christian fiction with others?
Girl with books image courtesy of stockimages at FreeDigitalPhotos.net