Last week was a whirlwind of re-revising revisions to the second book in my Port Aster Secrets series debuting this June. The really scary thing is that I didn't get further than chapter five!
I quickly realized that the story made perfect sense to my critiquers/first readers who'd read Deadly Devotion, but was perceived very differently by readers who weren't familiar with the first book. Worse than that, they found the heroine unlikable and judgmental. Ouch.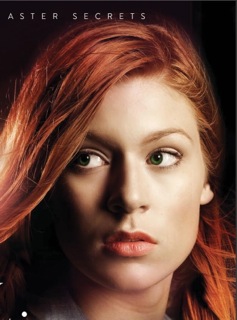 Those readers who knew her from book 1 understood why she felt the way she did toward a particular person at the beginning of book 2 and had no problem with my opening chapters.
So…long story short. 🙄 I needed to fix that in a big way, and will be chatting with my editor this morning about the changes I've made and how to proceed.  Since I imagine that afterward I'll be very busy with revisions of my re-revisions, I may be a little slow responding to comments or moderating those from first-time visitors. But please feel free to ask any questions or comment.
And have a blessed week, whatever your endeavors!