Today, I'm cheating and letting you plot my blog!
I've been writing novels for ten years, have written 10 complete manuscripts, rewritten some of those so extensively that they could scarcely be called the same book, have 5 books traditionally published (4 category romantic suspense, 1 trade book mystery) and have 5 more books contracted.
So… I've learned some stuff about writing (particularly writing romantic suspense and mysteries for the Christian market).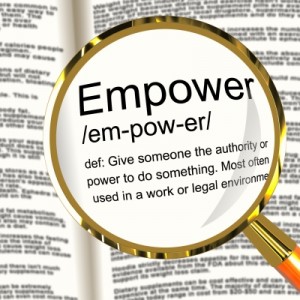 And… I'd be happy to answer any questions you might have (if I can) about getting started or where do you go from here or just because you're curious.
Your Turn: The floor is yours. Ask away.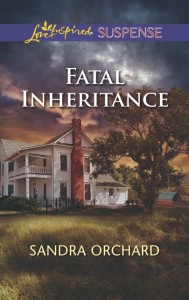 Also this week:
Click here to visit me at Elaine Stock's blog for an interview and giveaway op for my latest Love Inspired Suspense, Fatal Inheritance. (or one of my earlier LIS books if you already have the newest 😉 )
Empower image courtesy of Stuart Miles at FreeDigitalPhotos.net