Inspired by my own century farmhouse nightmares paired with a friend's passion for antique cars, Fatal Inheritance, generated more reader letters than any of my earlier books.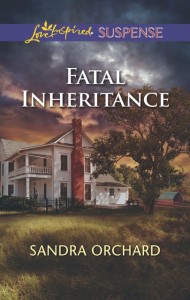 Oh, and the discovery of an abandoned car at an old quarry inspired a scene in the book too!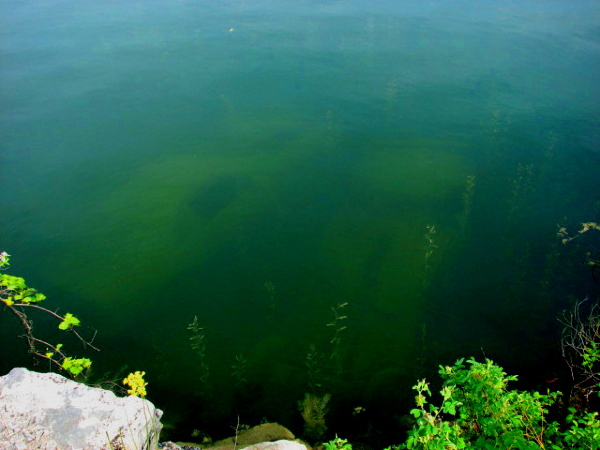 Thankfully, it wasn't Becki's inherited antique car. 🙂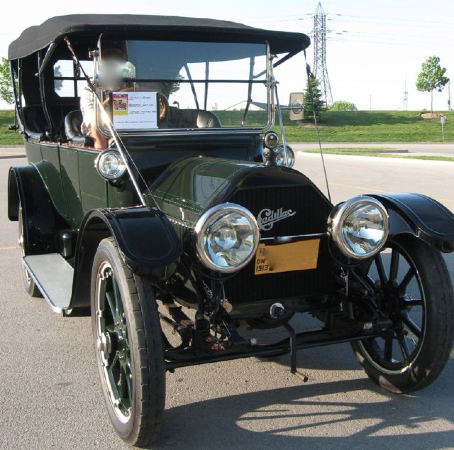 I had so much fun doing research for this book. You can see more pics and other bonus features here: https://sandraorchard.com/extras/bonus-book-features/#fatalinheritance
Back Cover Blurb for Fatal Inheritance
Someone wants to stop Becki Graw from claiming her inheritance. Police officer Joshua Rayne is just as determined to keep his beautiful neighbor safe. She may not be the tomboy Josh remembers, but she's just as stubborn. Becki is intent on keeping her grandparents' remote farmhouse-no matter the danger. Becki's feelings for her childhood crush may be rekindled, but she's seen too much to risk opening her heart. As the threats against Becki escalate, the list of suspects grows longer. Josh must convince Becki to trust him with her heart-and her life-before a madman ends their chance at happiness…permanently.
Counting the Days…
If you've missed the scoop, I'm counting the days to the release of my 25th book and giving away 25 books along the way, together with great deals and free downloads. See my first post for all the details.
Our second book recipient is:
First of all, I want to mention that I thought today's recipient would be drawn from those who commented on the Suspense Sisters Interview I did yesterday. But my host wanted to give blog readers more time to checkin, so…you still have ALL weekend to hop over there and include your name in the comments. At the moment, the odds are looking really good! 😀
I also decided to give visitors to my blog a few more days to chime in in the comments with which book they'd most love to read. Don't be shy!
So, I opted to draw from the FB gang for our second recipient. If you're wondering how I did it…I counted up all the interactions (likes, loves, comments, shares etc) for all my posts since I first announced my silver celebration there on May 30th, then I used an online random number generator to find my target and started counting from the newest post down through the interactions, until I reached that number, which corresponded to…
Linda Lavigne! Congratulations, Linda. 🙂 Please email or message me your book preference and I'll get that sent out to you.
Don't Miss Out:
Tomorrow, I'll be announcing a 6-day free Ebook download.
And there's still time to enter the rafflecopter giveaway for one of ten copies of Boughs of Folly, and to snag the $1.99 download deal on Identity Withheld from Love Inspired Suspense.
Have a great weekend!