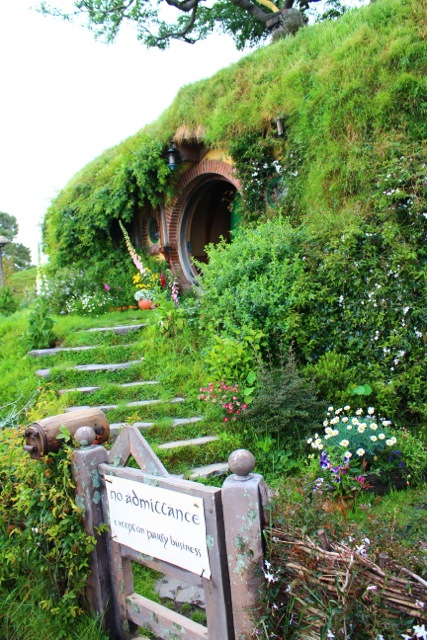 Here it is. The writing cave. I've locked myself in, determined to finish the first draft of the final book in my Port Aster Secrets series.
If you read the first installment of my herbal sleuth's exploits, you'll appreciate what a tremendously inspiring setting this particular cave can be. 😉
I'm only allowed out for food and water and occasional sleep. Oh…and abundant amounts of belly laughs to keep those creative juices flowing.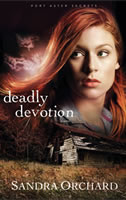 If you'd like to pick up the Epub version of Deadly Devotion for a great bargain price, or if you enjoyed the book and know friends who might, visit Christian Book Distributors.com on
Friday Feb 7th
Friday only, the electronic version will be on sale for only $1.99
Click the picture or here to see it.
Please share the news with friend, tweet etc.
The Epub version is compatible with Nook, Kobo, Kindle Fire, tablets, ipads. Click for the list of supported devices