As you may have deduced from my sparse number of blog posts of late, life's kept me busy. A happy busy.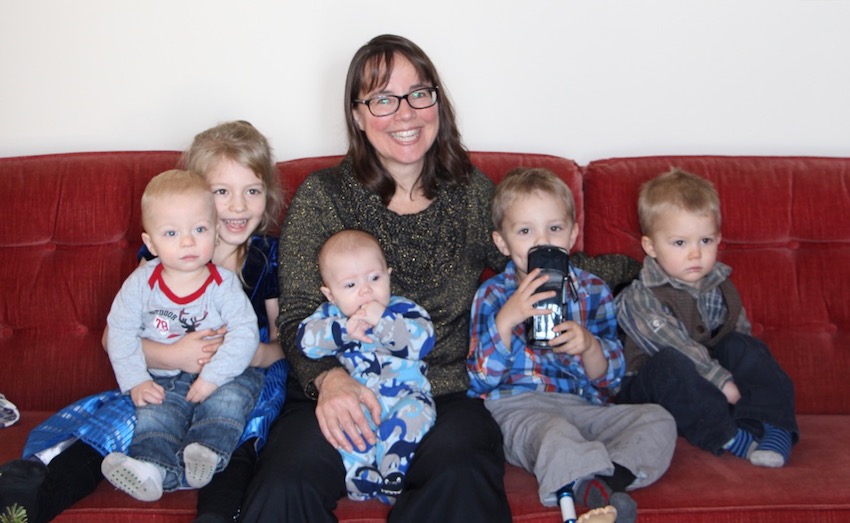 I'm grateful for Facebook that allows me to regularly connect with many of you. I do so love our interactions there.
That said, the past couple of weeks, I've noticed a lot of posts around the blogosphere about a
"word"
each post's author has chosen to focus on for the year and felt inspired to chime in. I've contemplated choosing a "word" a few times, but I've never made a conscientious effort to follow through.
Last year, for example, I knew I needed to focus on finding balance (that is to say figuring out how to be a writer and have a life too). I did take an extended vacation with my husband and prioritized spending time with my grandchildren and rediscovered crocheting and amazingly, still managed to finish three manuscripts!
We won't mention how few blog posts I wrote here. 😳
'Cause, hey, this weekend, I even FINALLY got around to finishing painting the very large rec room I'd started before my grandson's accident two years ago!!!
As I was prepping the very old plaster walls (no easy task), the word perspective kept coming to mind.
And wow, who knew how many cobwebs hide in the corners under those low tables?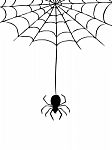 Remember . . . last year's word was balance, so dusting wasn't a priority. 😀
The cobwebs got me thinking about the trouble I could get my newest heroine into and how I could shake up the story simply by changing her perspective of the situation.
Then came the leaking window. 😕
The cracked plaster beneath the corner should've been my first clue. But the fact my plaster repair job refused to cure was the clincher.
So . . . I tore off trim and (reminisced about how much I missed renovating) 😉
Getting into the walls gave me a whole new inside-out perspective.
(Unfortunately not one that, as of yet, has revealed the source of the window leak.)
But it did entrench the compulsion to think more on perspective this year.
The word actually goes hand in glove with balance, since it means "true understanding of the relative importance of things," as well as, "a particular attitude towards or way of regarding something."
And . . . bonus . . . it can be a writer's best friend in crafting stories!
Your Turn: Have you ever chosen a word to focus on for a year? If so, would you share how it worked for you.
Cobweb Image courtesy of Pansa at FreeDigitalPhotos.net
SaveSave