It's a holiday here in Canada, but…with the release of book 2 in my Port Aster Secrets series mere weeks away, I figured it was time to whet your appetite.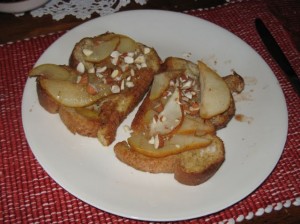 Whoops, wrong picture. I'll get to that one in a minute!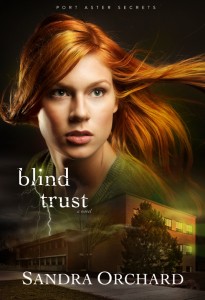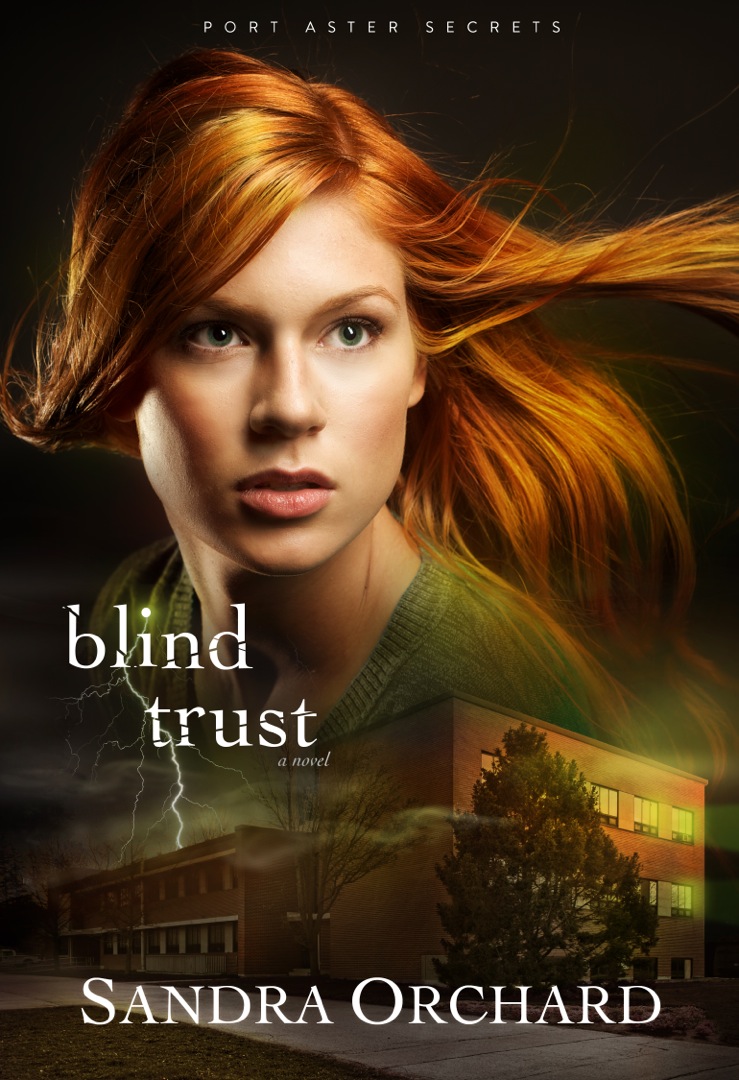 Here we go.
Here's what Booklist had to say about Blind Trust in their May 15th issue:
"The second of Christian romantic-suspense author Orchard's Port Aster Secrets novels, Blind Trust finds Kate Adams still reeling from her friend's murder as she attempts to get her life back in order. However, what begins as a seemingly small-time counterfeit operation soon spirals into something much bigger, with Kate at the center. Detective Tom Parker has his eye on Kate, and not because she's a suspect. His feelings for her continue to grow, as does his desire to protect her, but Kate's determination to get to the truth on her own means that Tom is often getting her out of trouble, rather than keeping her from it. When the action shifts from mere counterfeiting to poisoning, theft, and decades-old secrets, Kate insists on researching her way to the facts. Orchard infuses romance with suspense and keeps the excitement coming page after page. Readers will love the ever-deepening mystery as Kate extends her investigation and finds herself and her long-dead father tangled up in an international corporate conspiracy. Will Kate be able to clear her father's name, and stay safe?"
Intrigued?
Today, I'm hanging out at Jennifer Shirk's blog sharing some tidbits about the book and some fun stuff about me–because she asked. 😉 And giving away a copy of Blind Trust to one randomly chosen commenter (ends Sunday). So hop on over, but…
before you go, I'd like to share the recipe for the yummy Mother's Day breakfast my daughter made me.
French Toast with Spiced Pears
What you'll need:
1/4 cup liquid honey
1 tbsp lemon juice
1/2 tsp each ground ginger & cinnamon
1 pear, cored and thinly sliced
2 eggs
1/4 cup mild
4 slices whole wheat breat
1/4 cup toasted, sliced almonds
Here's what you do:
Preheat oven to 350 F. Stir 3 tbsp honey with lemon juice and 1/4 tsp each of cinnamon and ginger. Spread evenly in a greased 8 inch square baking dish. Arrange the pears over top
Beat the eggs with milk and remaining honey, cinnamon and ginger then soak each piece of bread in mixture and arrange over the pears. Pour any excess over the bread.
Bake for 20 mins or until golden. Cut into triangles and turn onto plates pear-side up. Sprinkle with almonds and drizzle with syrup from baking dish.
For an extra touch add yogurt or maple syrup
Enjoy! we did. 😀
Your Turn: What's your favorite breakfast treat? Or the most unusual breakfast you've been served?
 In addition to the giveaway on Jen's blog, Goodreads members can enter to win a five-book giveaway here: https://www.goodreads.com/giveaway/show/92614-blind-trust