The wonderful wizards of … Texas?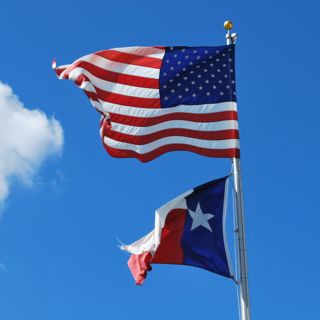 This ditty from The Wizard of Oz has been humming in my head ever since I finished packing for the American Christian Fiction Writer's conference last Friday. ~Grin~
Today, I'm on my way, and looking forward to learning from a variety of writing experts. (aka wizards)
This will be my first time to the Lone Star State. Of course, I won't see much more than the airport and the Hyatt and the road that connects them. LOL.
But I hear, I'm bound to see lots of cowboy hats, cowboy boots, and big hairdos. And hear a lot of "ya'all". Which I have on good authority, Texans spell with an "a" after the "y".
I love attending writing conferences. The classes always spur me on to new ideas. The fellowship is fabulous. Where else can I hang out with a bunch of other people who also have voices talking in their heads, and who aren't…um…schizophrenic? 
Oh, and did I mention that I don't have to cook, clean, do laundry or make the bed for 4 whole days?!
See ya'all next week…if I don't see ya in Texas!
If you want to watch the 2012 ACFW awards presentation Saturday night, click the link to watch it live. (At least… I hope it will change to 2012 on Saturday night…right now it plays the 2011 awards)