I hope you are enjoying a happy, healthy summer! 
I've missed our conversations and look forward to more. I  have so much I want to tell you about!
The Big News is…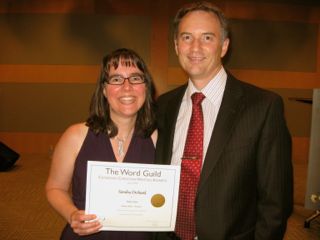 Deep Cover won the 2012 Canadian Christian Writing Award for Romance! 
And my sweet husband was there to share the celebration with me. 
Fun News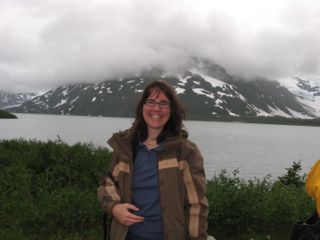 After a harrowing night before, we had a fabulous time celebrating our 25th anniversary in Alaska. I plan to share more pics and stories with you in the coming weeks. We met so many interesting people and the scenery was breathtaking!
Bigger News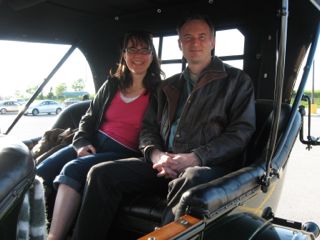 We arrived home from Alaska to an offer from Love Inspired Suspense for a fourth novel!! 
Finding Home features an antique Cadillac so hubby and I enjoyed a cruise around the peninsula in the name of research.  
The novel will, of course, be a suspense, but thankfully none of those nasty things I'd do to my heroine's car happened while we were out and about.
Last but NOT least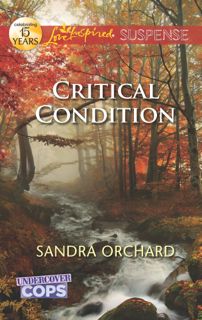 My author copies of my October release arrived on Friday, so… I want to celebrate being back to blogging by giving away a copy this week. 
Please leave comments today, Wednesday, and/or Friday for a chance to receive an early copy. I'll post the winner's name next Monday. 
Your Turn
: What have you been up to this summer?
P.S. Aspiring Writers, if you plan to attend the American Christian Fiction Writer's conference in September, I'm one of the authors doing critiques and there's still a couple of weeks left to sign up for one.