Hey, everyone. Sorry I've been quiet here for so long. The past six weeks have been a blur. I had a fabulous time at my first Bouchercon Mystery Conference. It was especially fun to meet Maureen Jennings, the author of the original Murdoch Mysteries, and to hear how they evolved into a popular TV series.
Then my grandson had another surgery on his whole leg to straighten it, so I've been spending a lot more time with him and his siblings, helping out, since they also have a new little baby in the family, and it will be a few more weeks yet, before he's mobile again. He is progressing fabulously, though, and we so appreciate the prayers of the many who have been remembering him.
Now . . . to the book sale news.
If you've only recently discovered my novels, you may not realize that before Serena Jones and the Port Aster Secrets series, I wrote several romantic suspense novels.
One of them, Perilous Waters, is about another member of the FBI Art Crime Team, Sam Steele, and he's chasing down the bad guys aboard an Alaskan cruise.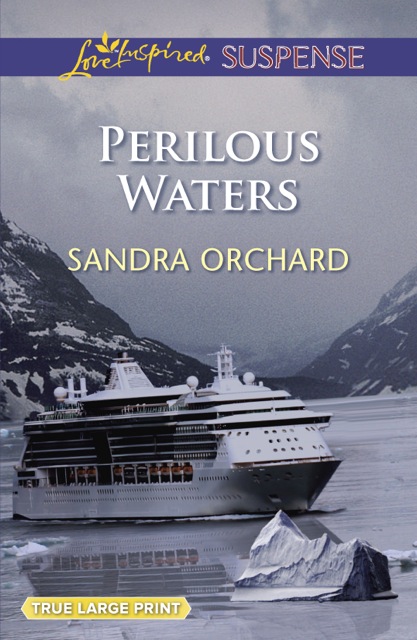 May I just inject here how much fun I had researching this novel! 😉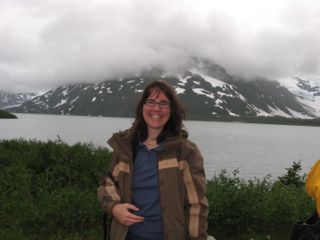 The great news is that right now, Perilous Waters is on sale for 99¢ on all the Ebook platforms.
Sooo, if you've enjoyed following Serena Jones's cases, now is a great time to pick up Perilous Water, because I'm not sure how long the sale will last.
Click on the book's cover above to go to the book's page on my site, where you'll find links to iBooks, Kobo, kindle etc. through the "buying options" button. And after you read the book, check out it's bonus features here.