Great news for those with Ereaders or who enjoy reading on their phone, tablet or iPad, in celebration of 10 years of digital publishing, Harlequin had put 10,000 backlist titles on sale for $1.99–several of mine included!
I found Fatal Inheritance, Perilous Waters and Identity Withheld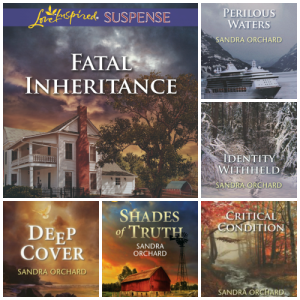 marked down to $1.50 on Amazon and $1.99 on Barnes and Noble (Nook). They weren't marked down on Kobo (they are supposed to be). Although the Epub versions are available directly from Harlequin. iBooks is also participating.
Amazon, bless their heart, is also offering great deals on the rest of my backlist ~$3 each for Deep Cover, Shades of Truth, Critical Condition and Emergency Reunion.
So…if you've missed any, it's a great time to stock up.
Even my longer mystery titles–Deadly Devotion, Blind Trust, Desperate Measures and A Fool and His Monet (preorder)–are on for under $4!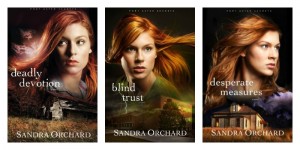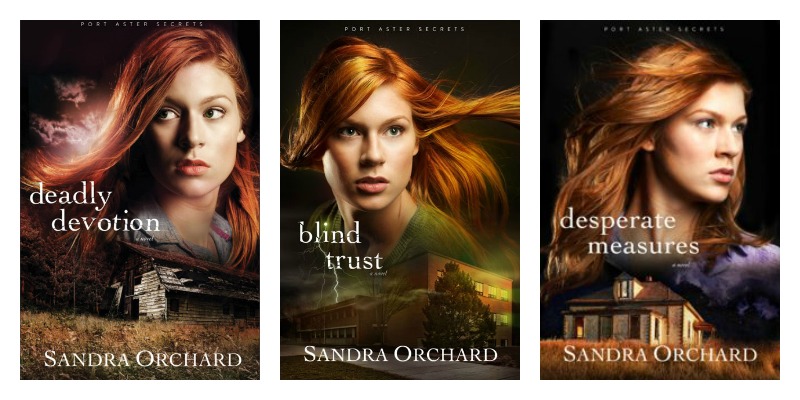 Clicking the vendor names above will take you to my books at the vendor. Clicking the book title names will take you to the book description on my website, which also has buy links. So be sure to take advantage of this great deal!
It ends November 17th.
Bonus…click here to see which titles of your other favorite Love Inspired authors have been included in this deal.
Please share this limited time sale with your friends!