Later this week, Perilous Waters will appear on bookstore shelves as I dig into writing the story of the hero's cousin–paramedic Sherri Steele.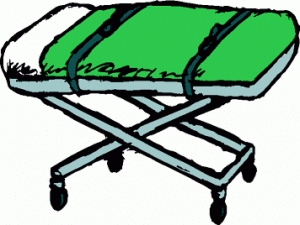 I enjoy reading novels that revisit families or townsfolk or characters I've "met" in previous books so  I like to plot such connected books for my readers.
In the case of Perilous Waters, and my next two books, the connection is a family one (with apologies to those who were hoping for another Alaska setting 😉  ).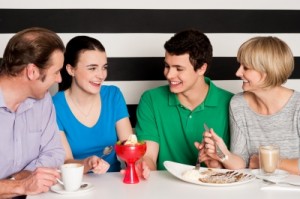 The fun of being a writer is that I can create whatever connections I want. The trick is to figure out what they are before the first book goes to print! Or at least not contradict anything that was introduced in the first book without an intriguing explanation.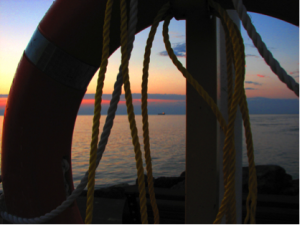 I decided that due to a tragedy in the Steeles' extended family, my future hero and heroine grew up wanting to work in jobs that would enable them to save lives. So…
Perilous Waters' Sam Steele is an FBI agent. His brother, Jake Steele, the hero of Identity Withheld, is a firefighter and widower of a young son. The reader gets to know him well in PW and will hopefully look forward to reading his story when it releases in November. But when I started writing my cruise ship story, I had no idea how I might connect a third book, until…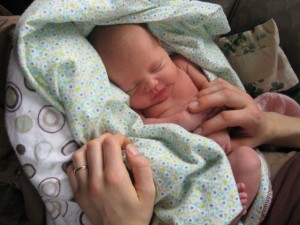 My hero was checking the online news of home, while aboard ship, and caught an article about his paramedic cousin delivering a baby. That's when I knew I'd found the heroine of the third book. I even managed to bring her onto the page in person at the end of the book and give her a larger secondary character role in Identity Withheld.
I hope you'll enjoy meeting the heroic members of the Steele family as much as I've enjoyed creating them.
Your Turn: Do you enjoy revisiting the lives of characters from previous books?
middle image courtesy of stockimages / FreeDigitalPhotos.net