For the first 25 days of June 2022,
I'm celebrating the publication of my 25th novel with freebies, giveaways and special promotions.
This is day one–time to reintroduce my debut novel–the award-winning, inspirational romantic suspense, Deep Cover, from Love Inspired Suspense, released September 2011.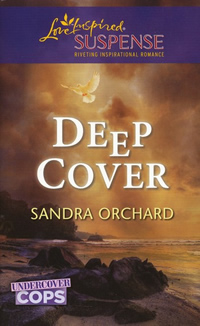 Back Cover Blurb for Deep Cover by Sandra Orchard:
Maintaining his cover cost undercover cop Rick Gray the woman he loved. Sweet Ginny Bryson never really knew Rick–he never gave her the chance. Not then, and not now, when he's back with a new alias to gather evidence against Ginny's uncle. The man's crimes led to Rick's partner's death, and Rick wants justice to be served. But his investigation is stirring up trouble, and Ginny is in the middle of it. Someone wants Ginny to pay the price for what her uncle has done. But how can Rick protect her without blowing his cover, jeopardizing his assignment…and risking both their lives?
Special Promotion from Love Inspired Suspense
For two weeks only, my eighth novel, the multi-award-winning, inspirational romantic suspense, Identity Withheld is only $1.99 at Love Inspired's main retailers and Harlequin.com. There's never been a more economical time to add it to your E-library!
Congrats to Lisa J–the recipient of book one of my 25-book giveaway.
We'll randomly select recipients from newsletter subscribers, Facebook followers, blog visitors and rafflecopter entrants.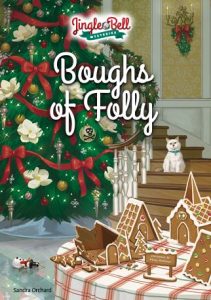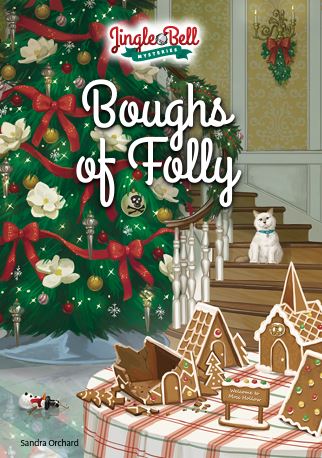 If you haven't already…
Tell me in the comments which of my novels you'd most like to add to your collection. You can find the complete list here: https://sandraorchard.com/my-books/
Then come back each day through to the 25th for more news. Or subscribe to the blog feed in the side bar.
Thanks so much for sharing this celebration with me!