These days I've been pretty much glued to my keyboard finishing up copy edits and page proofs for my publishers for my two 2015 books, while also trying to finish the first, very, very, very rough draft of my next book. But…
I wanted to take a moment to wish you, my dear blog readers, a blessed Christmas.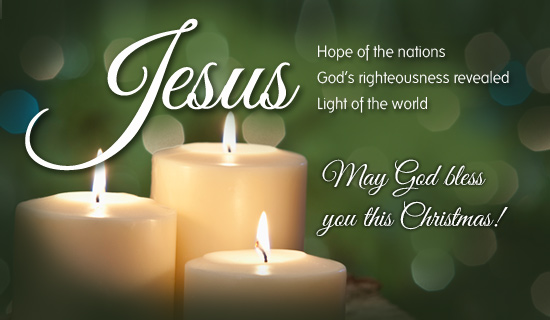 Also if you're on Facebook, I wanted to let you know that I am one "like" away from having a 10-winners book giveaway to celebrate hitting 1000!
The winners will be chosen randomly from all the names that have interacted with my page since the beginning of November, so be sure to check in to see if your name is posted and message or email me if it is. If your name is selected and you already have all my books, (after I tell you how wonderful a person you are 😉 ), I'll let you have your pick of an advanced copy of either of my 2015 releases as soon as they are available or I can gift the book of your choice to a loved one.