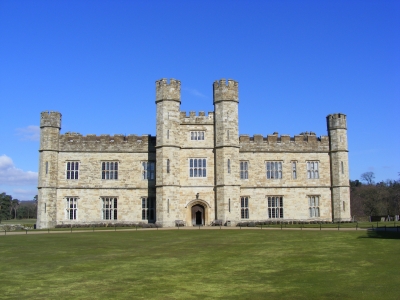 Welcome to my newly designed website and new blog home. It may not be a castle, but there is plenty of room for people to drop by for a visit. 😉
This is my first time writing in WordPress so I'm still feeling my way around, but I've found these cool faces. 🙄
I'm going to have lots of fun playing with those!
I invite you to wander around and explore. One cool new feature, especially for those not on Facebook, is my Facebook posts now stream to the blog. This month I've been posting about a lot of one-day free Ebooks as I discover them, so if you have an Ereader, you might like to check it out from time to time.
If you find anything broken or difficult to navigate, please let me know. I have a week to ask my web designer for any changes, so please don't be shy. And be sure to get lost, you'll discover the pages I had the most fun creating.
Click here to see what I mean. 😆
Oh, and please test out my comments below. The first time you comment on the blog, it won't appear right away. I have to moderate all first-time comments to help fight spam. But once you've been cleared once…you're in. 😎
Didn't I tell you I'd have fun with all those cartoon faces?!
Okay, I need to get back to work, because…I have line edits due tomorrow on Fatal Inheritance and copy edits due Boxing Day on Deadly Devotion. Thankfully they are all minor tweaks, but I like to give each manuscript a final read through since this is my last chance to make any major changes–changes that could be critical to future books in my Port Aster series. For example, I discovered that a character I named Zoe in book one, I started calling Maria in book two. Not good! 😕
Your Turn: What are you up to this week?
Image courtesy of Matt Banks at FreeDigitalPhotos.net