Good day, faithful blog readers!
Can you believe it's December already?!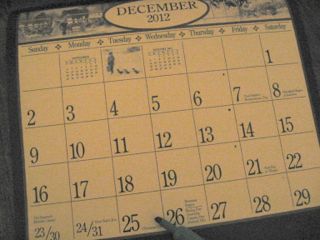 By this time next week, I hope to have my newly designed website up and running, and… have this blog transitioned to it. If all goes smoothly, even if you type in the old blog address, it should automatically take you to my website's blog page.
To celebrate I'm giving away a copy of one of my Love Inspired Suspense books to a randomly chosen commenter on today's blog. If you already have all my books and your name is chosen, thank you for being such a devoted reader! I will send you an advanced copy of my upcoming Revell book when it becomes available, or… I can gift one of my LIS books to a friend of your choice. Might even get there by Christmas!
I will announce the winner in the comments Tuesday morning, and…provide a link to another blog where I will give away another copy on Tuesday. Please stop by to check if you've won, especially if you don't leave an email address (which isn't required).
Your Turn: What's your favorite Bible story?