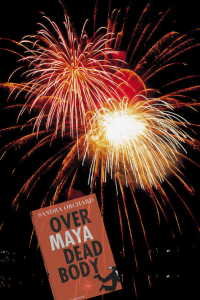 Happy Independence Day to my American friends!
What an appropriate day to set free Serena's final (or is it?) art crime mystery.
Then again, how long can she hope to keep her independence with her fans (not to mention her mother!) demanding she choose a man?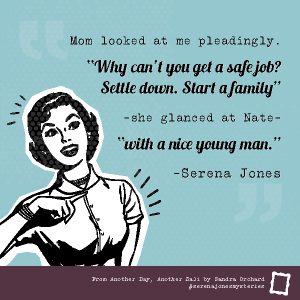 Her mother is hopeful the engagement they're traveling to Martha's Vineyard to celebrate will inspire Serena.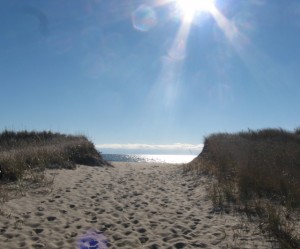 But first Serena needs to survive investigating the Maya antiquities art crime she stumbles onto. Did you know that some reports purport antiquities smuggling has become the second largest source of income for at least one major terrorist group?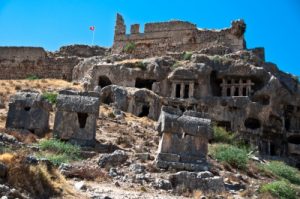 It's an appealing way to make cash. After all, artifacts don't set off metal detectors or attract gun- or drug-sniffing dogs.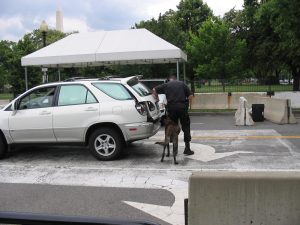 Surprised? We shouldn't be. The Nazis and Khmer Rouge financed their endeavors the same way.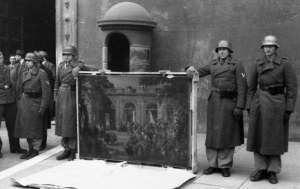 If you're looking for a fast-paced mystery, Over Maya Dead Body, will not disappoint.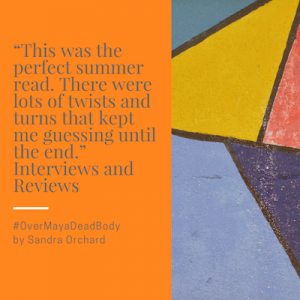 If you're counting on the guy who you're rooting for to win Serena's heart…
I can't make any promises. 😉
BUT… if you're on Facebook,
I've created a private group you can join after you've finished reading Over Maya Dead Body where you can chat about (or commiserate) on Serena's choices without worries about spilling spoilers for the uninitiated.
We might even chat about how the series could continue.
If there's enough interest, I'm open to the idea. The head of security at the Isabella Stewart Gardner Museum has suggested Serena try her hand at solving its 27-year-old, unsolved art heist. He said he could use her help. 😆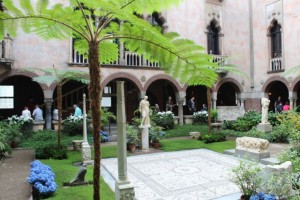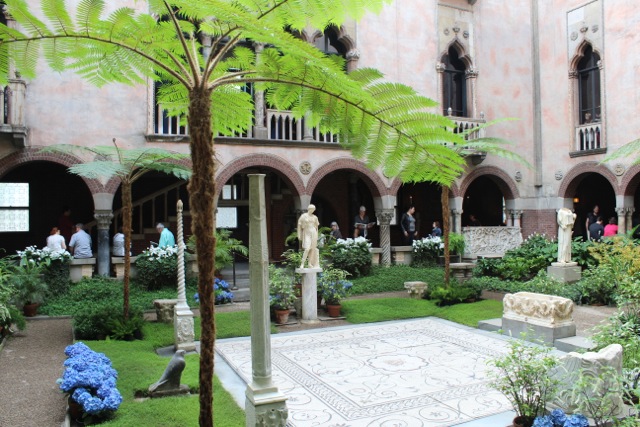 I've already scoped the location. 😉
I hope you have as much fun reading the Serena Jones Mysteries as I've had writing them.
If you haven't snagged a copy yet, click here for the synopsis and buying options.
Your Turn: What would you like to see next?
Image Credits:
Ancient Ruins Image courtesy of franky242 at FreeDigitalPhotos.net
Nazi Plunder Image: By Bundesarchiv, Bild 101I-729-0001-23 / Meister / CC-BY-SA 3.0, CC BY-SA 3.0 de, https://commons.wikimedia.org/w/index.php?curid=5477656