Write Canada is Canada's largest writers' conference for Christian writers, in an all new venue for 2015!
@ Novotel North York
3 Park Home Avenue
Toronto, Ontario
June 11-13, 2015
If you're an aspiring writer, fiction or non-fiction, this is a great place to meet and pitch to editors and agents, have your worked critiqued, participate in top notch classes and connect with other writers. I'm excited to be asked back to teach an expanded five-hour continuing class in Fiction Basics, as well as, a class on writing about crime and to participate in a panel of Love Inspired authors.
There are 5 Continuing Classes to choose from, 24 workshops and panels, 2 bonus intensive workshops for intermediate writers and…special linked-in seminars for professional writers with James Scott Bell and Mary DeMuth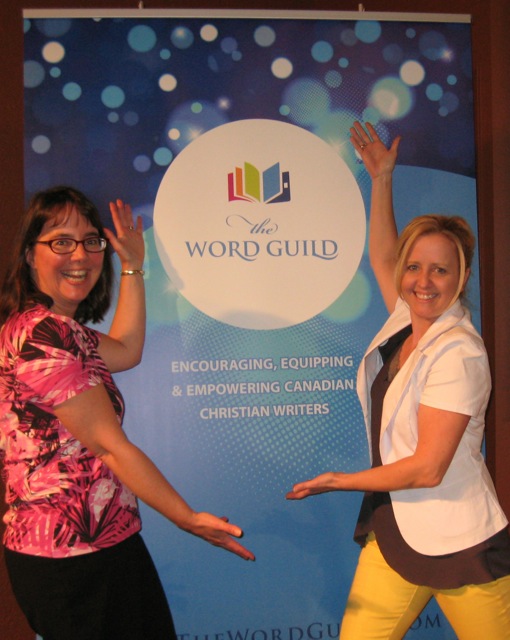 The conference, organized by The Word Guild, has something for everyone–authors, journalists, bloggers, columnists and poets. And new this year, students who become members of The Word Guild can sign up for Saturday alone for only $15 + HST!
In addition to faculty appointments, attendees may also make appointments with a professional photographer and a videographer.
The keynote speakers are Bill Fledderus, senior editor at Faith Today, and TV journalist Cheryl Weber.
Also new this year, the Awards Gala–a black tie dinner and ceremony–will follow the conference. Last Friday I heard that both my entries are finalist: Identity Withheld in the romance category; and Blind Trust in the mystery category. Yee!
If this sounds like an event you'd like to check out, don't delay because the early bird prices end May 13th.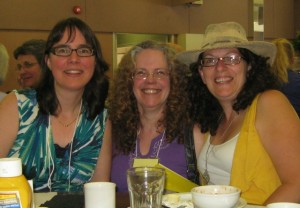 I have made many wonderful writing friends at previous Write Canada conferences and met my agent at one. The smaller size of the conference (about 200 people) allowed us to have several lengthy conversations during breaks and meals, which is an added perk I so appreciate about this more intimate conference than some larger ones I've attended.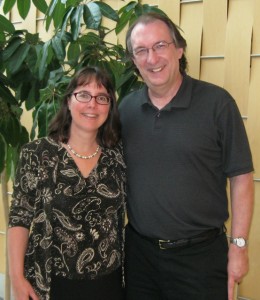 Hope to see you there! Be sure to let me know if you're coming.
FRESH INK STUDENT AWARDS!
Connected to Write Canada, this contest is designed to encourage Canadian student writers. Enter original works of fiction or nonfiction to a maximum length of 1500 words OR the first three chapters of a work in progress (up to 15 pages). Read on for more details.
Contest closes on May 15th at midnight EST
Age Categories: High School (ages 14 – 18)  & College/University (ages 17-30)
Genre Categories:
– Short story (1,500 words or less)
– Non-fiction piece (1,500 words or less)
– Poetry (1,500 words or less)
– First three chapters of an unpublished novel-does not have to be finished (15
pages or less)
Prizes are awarded to Winners and Finalists
Grand prize for each Age Category (2 winners in total):
– Free Saturday admission to Write Canada Conference including a personal meet
up with a professional of your choice.
– $100 cash prize.
– Free student membership in The Word Guild.*
– Valuable detailed comments and marks from those in the writing industry.
For full contest details and to enter CLICK HERE