Has your schedule or budget prevented you from attending a writing conference? Good News!
Write Canada will be online in 2021 and easier than ever to fit into your schedule and budget.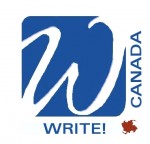 When? And how much?
The conference will span two separate two-week sessions (Aug 7-21 and Sept 11-25) with registrants able to join the classes live via Zoom or watch the recorded sessions anytime before the end of October.
The cost is $200.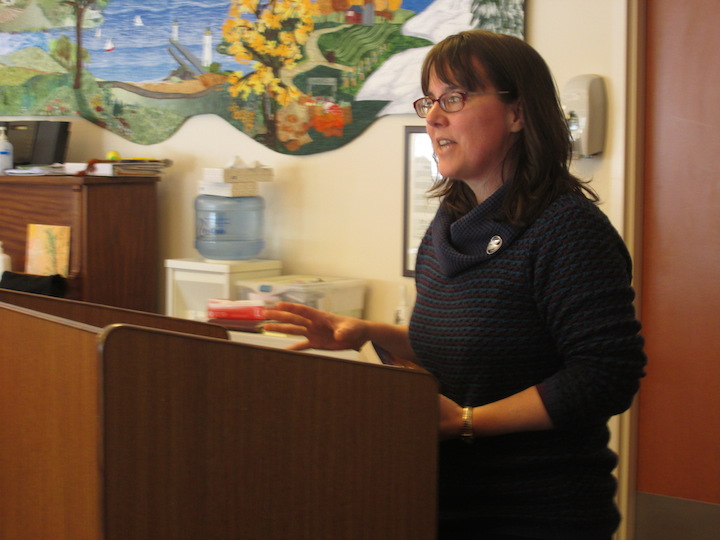 Is Sandra Orchard teaching?
I am! I'm super excited to be teaching a writing intensive this year entitled: Essential Techniques to Master the Craft of Writing Compelling Fiction.
My Goal:
To help you take your writing to the next level. By incorporating memorable visuals and examples, the lessons will equip participants to analyze their writing and transform it into tight, compelling prose. They will learn the difference between story goals, character goals and scene goals, and the importance of establishing them. They will learn how to ensure their scenes propel their story forward and learn tricks and tips to evoke emotions in their readers.
We will also explore how to pace and storyboard a story. And participants will learn which must-have elements to include in their opening scene to hook acquiring editors, agents and readers alike.
Are intensives included in the conference fee?
The first session of each intensive is open to all registrants, however, to join the follow-up sessions, you must apply to participate in the intensive. (an additional fee applies) Before the second session, you will submit a selection from your work-in-progress for written feedback from myself and other participants. In the followup sessions, I will review these submissions and use them to illustrate additional teaching points.
My opening session (viewable by all attendees) will be the first night of the conference at 7 pm on August 7th.
I look forward to seeing many of you there!
For additional information about the conference and to register, visit: https://writecanada.org