After several weeks of finding little time to read, it was a pleasure to delve into my friend Patricia Bradley's newest Memphis Cold Case novel, Justice Buried.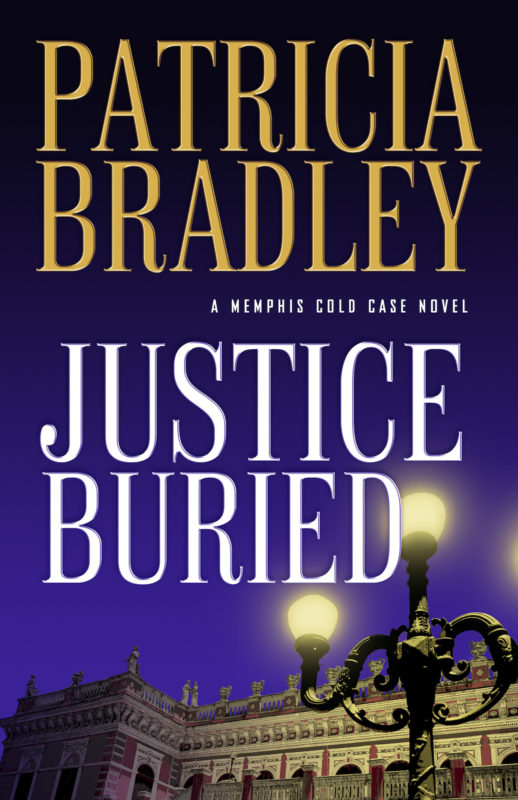 The heroine, Kelsey Allen is a unique security specialist and an art conservator and the story revolves around a murder and thefts at the Pink Palace Museum, which given all my research into art and antiquities for my Serena Jones Mysteries really sparked my interest. I can tell Pat did her research too! I especially enjoyed the details about Kelsey's rock climbing, since that was all new to me.
Kelsey is a bit of a prickly character, but Patricia gives us plenty of insight as to why, which helps us to understand what drives her. I was ridiculously pleased to have deduced (or maybe guessed 😛 ) the culprit fairly early in the story. But I sure didn't see the twist coming! It has a great surprise ending.
Patricia also has a thriller coming out Oct 3rd as part of a "boxed" set with 9 other Christian thriller authors.
And I'm gifting kindle copies to 3 randomly selected commenters (leave your comment here or on my Facebook post telling me what you like best in suspense).
Selected recipients will be contacted Oct 3rd.