The Jingle Bell Mysteries three-book bundle is now available!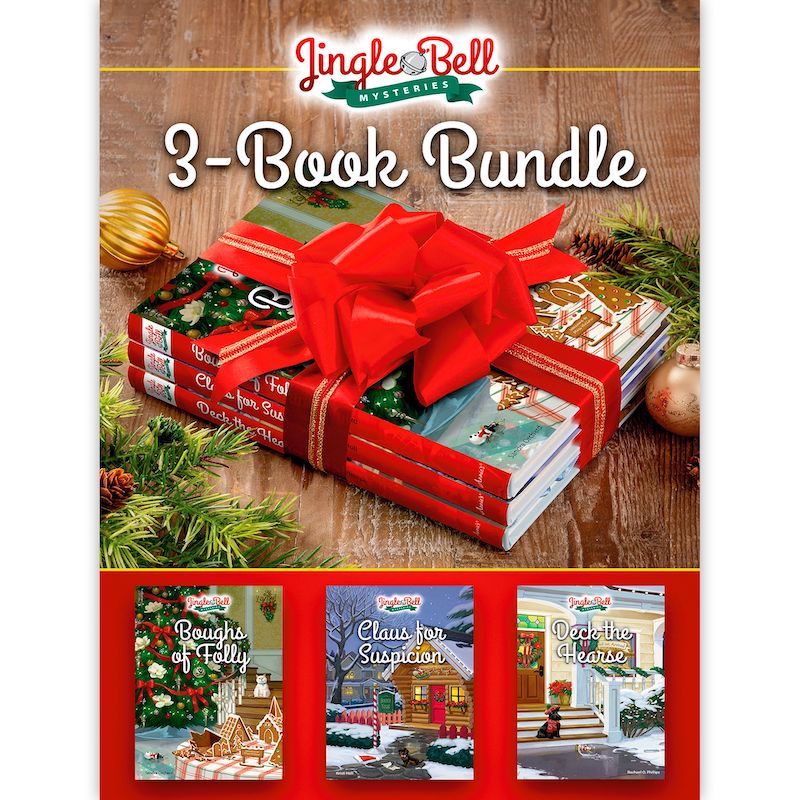 You can order the hard-cover bundle from AnniesCatalog.com. I don't currently see an Ebook option, but imagine we'll see it when the bundle goes live on the sister site: Annie's Fiction.
In the meantime, Ebook readers hankering to cool down in this heat can check out this cool, Christmas-themed bundle: Mistletoe Mysteries.
National Excellence in Story Telling
I'm excited to share that Dangerous at Heart placed second in the suspense category of the National Excellence in Story Telling (NEST, formerly the National Readers' Choice Award) contest. I haven't entered a contest in more than six years, and am thrilled that readers still consider my stories award-worthy.