Join me at Patricia Bradley's blog and meet the men in Serena Jones's life. I had soooo much fun writing this.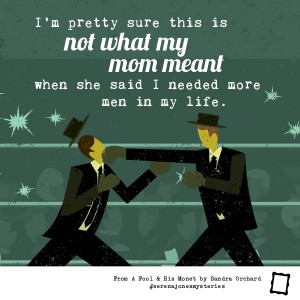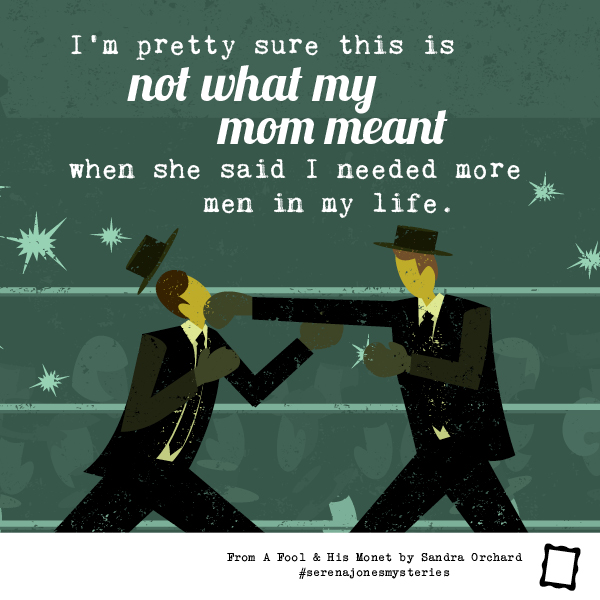 They and I are competing–game show style–in Are You Smarter Than Your Characters?
I'm not sure how I feel about creating characters who might actually be smarter than me.  😕
We're also giving away fun stuff.
Hope to see you there!
On another note: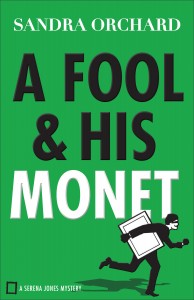 Goodreads members, there is still time to enter the 5-book giveaway here:  https://www.goodreads.com/giveaway/show/170107-a-fool-and-his-monet