I'll be flitting around the blogosphere a lot this month sharing tidbits about how I researched and wrote A Fool and His Monet. 
For those of you who are already deep into the story or <gasp> finished, don't forget to vote for your favourite guy and check out the book's bonus features.
Today – March 1st – 
I'm at Stitches Thru Time sharing through pictures how the story location and character evolved, and…hosting a giveaway of the winner's choice of an oil or acrylic art kit to help her relax in the same fashion as my heroine, Serena Jones.  😉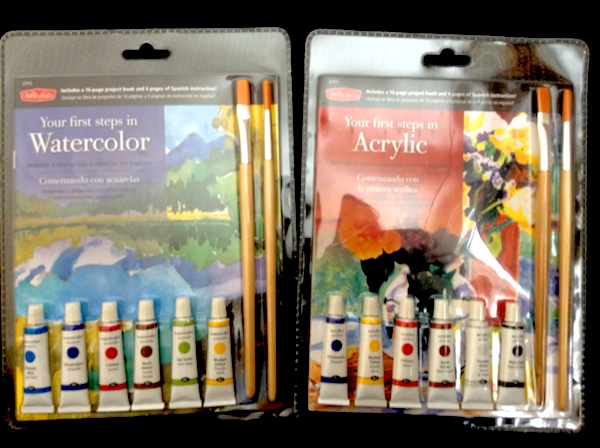 Wednesday Mar 2nd – I'll be at the More To Life Blog, chatting about listening to your mother, something my heroine finds herself wishing she'd done.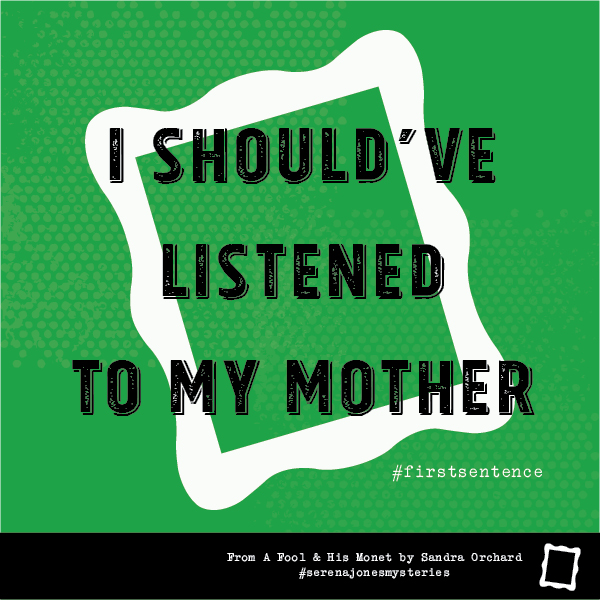 Thurs Mar 4th – I'll be interviewed at USA Today's Happy Ever After Blog and they talked me into sharing a…shall we say dated never-before-seen photo.  😎
I'll also be interviewed on Motherhood Talk Radio and will share the link once I have it.
Fri March 5th – I'm being interviewed at Suspense Sisters