Thank you to all who made the "suspect interviews" so interesting!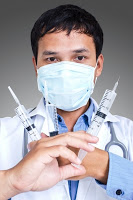 Image courtesy of chainat at FreeDigitalPhotos.net
I had such fun seeing the suspects of Critical Condition squirm on Wednesday with your questions that I decided to give away 3 copies of Critical Condition AND an advanced copy (when it becomes available) of Deadly Devotion, my upcoming book with Revell, due out next summer.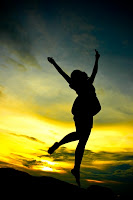 Yippee!!
 If you haven't yet had a chance to read the first two books in my Undercover Cops series, check out these giveaways:

For Book 1, Deep Cover, visit Christian Bookshelf Reviews (open to US & Canada) ends Oct 20th

For Book 2, Shades of Truth, visit Inkslinger Blog also ends Oct 20th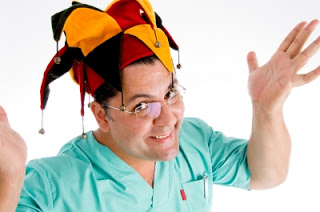 The winners of Critical Condition are: 
Laura AKA Loves to Read Romance and 
The winner of an Advanced Copy of Deadly Devotion is: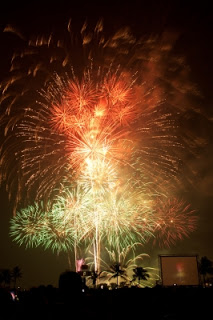 Congratulations! Please email me your snail mail address this week. See link at top of sidebar.
If you'd like to read heroine Tara Peterson's interview, stop by the Craftie Ladies Blog on Sunday (link will work Sun) Then stop by Margaret Daley's blog next week to read Zach's. 
Have a great weekend everyone!
Last 3 images courtesy of kongsky,  imagerymajestic, and foto76 at FreeDigitalPhotos.net