Today's a holiday here in Canada. Yippee!!!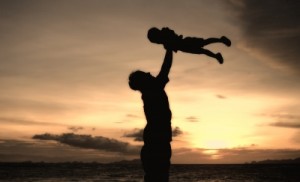 But… I'm not taking a total cyber holiday. I'm visiting Camy's Loft, talking about the research for my newest release: Fatal Inheritance, which, by the way, should be in brick-and-mortar stores this week.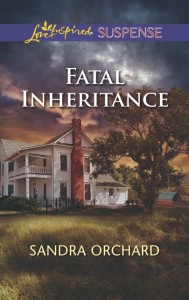 And… for those writers amongst my blog readers…
On Friday, I'll be a guest at Be a Real Writer, talking about goals–your characters'.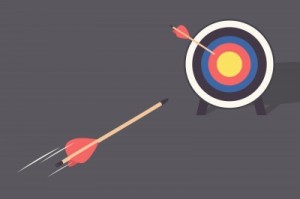 If you're having difficulty garnering an editor's interest in your manuscripts, this is an area you may need to scrutinize.
Stop by and feel free to ask questions. I'll be happy to answer them.
In the meantime, have a great day! I'm turning off comments here, this week, but… I see that hand– 😆 — and am waving back at you!
Silhouette Image courtesy of arztsamui at FreeDigitalPhotos.net
Target Image courtesy of bplanet at FreeDigitalPhotos.net