The idea for Perilous Waters came to me while taking an Alaskan cruise for our 25th wedding anniversary, and I attended an art auction aboard. I'd already been researching the work of the FBI Art Crime Team, so when I saw the art auction, I knew I'd found my setting!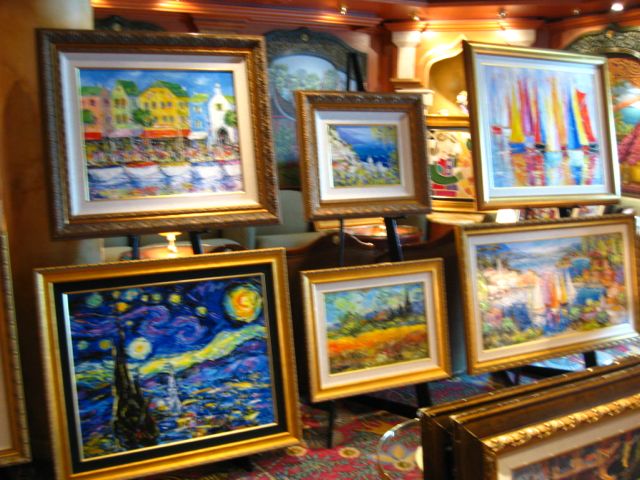 I learned so many things about art crime while researching my FBI agent's background, which eventually became the springboard for my Serena Jones Mysteries. 🙂

Back Cover Blurb:
For FBI agent Sam Steele, there's no room for error or emotions on his latest undercover assignment. Getting close to gallery owner Jennifer Robbins while on an Alaskan cruise is the only way to catch her dealing stolen art. Out on the icy seas, Jen suddenly goes from suspect to victim when she's targeted by a deadly enemy. And Sam's mission goes from investigating an art crime to protecting the woman who's begun to melt his heart. As danger looms closer, he'll do anything to save her life—even if it costs him his own.
Let me know if this sounds like a book you'd like to read.
Special Deals & Giveaways
Sam Steele of Perilous Waters is the brother to the hero of Identity Withheld, currently on sale for $1.99.