Last week, I went on a mother-daughter vacation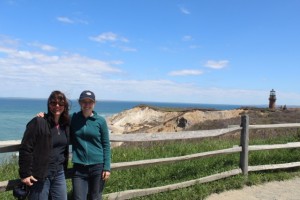 to visit my super-cool writing friend Lisa Belcastro on Martha's Vineyard.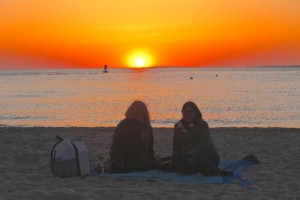 And what a week!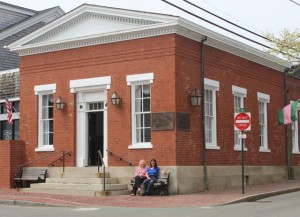 We're all writers so we had lots of fun talking writing, even joined Lisa's crit group one evening. Inspiring stuff.
We also soaked in the beauty of God's creation.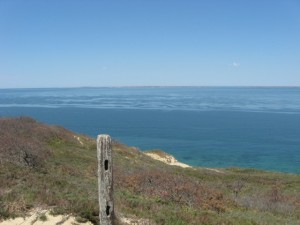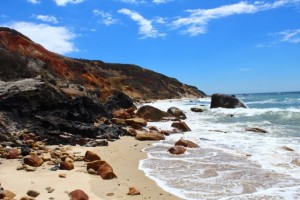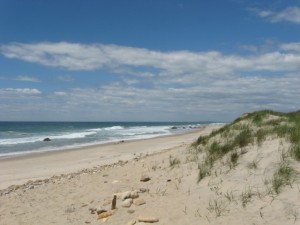 Lisa was a wonderful tour guide, offering lots of fun tidbits about the island, as she does in her Vineyard based books. Even showed us the best place to hunt for sea glass. I found a red piece!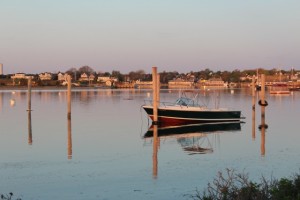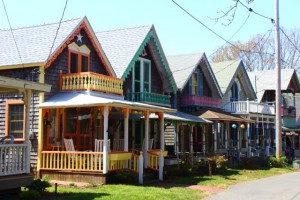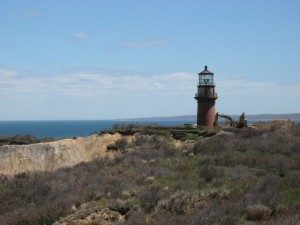 And if all that wasn't enough to refill my creative well and give my writing a much-needed kick start, I also received lots of exciting news last week.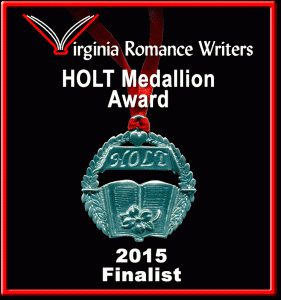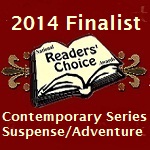 In addition to finaling in The Word Awards, Blind Trust is a finalist in the Selah Awards for Mystery/Suspense. And Identity Withheld is a finalist in the Holt Medallion for the short inspirational category, and…is a finalist in the National Readers' Choice Awards for contemporary series suspense/adventure.
Lisa also received news that she's a double finalist in the Selahs and a finalist in the Booksellers' Best Award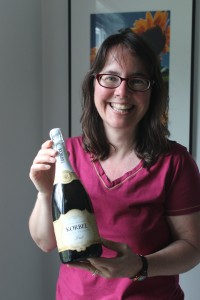 The president, who vacations on Martha's Vineyard, sent over a bottle of champagne for our impromptu celebration…
Okay, just kidding. I'm a fiction writer, remember? But…the bottle does have the president's seal on it! Lisa clearly knows people (but you didn't hear that from me, shh)
To celebrate, I'm giving away books!
Three copies of Identity Withheld to three lucky winners.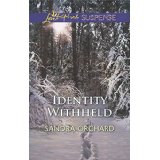 And a set (on kindle) of Lisa's Shenandoah inspirational romances to one more lucky winner.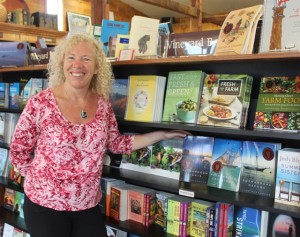 Monday Update: I just learned that my July release, Emergency Reunion, was a Top Pick at RT Book Reviews, and my box has arrived, so…I'm adding a copy of it to the giveaway, too.  😀 
Your Turn: Tell me about your most inspiring vacation (in the comments below) for a chance to win. (If you win and already have Identity Withheld, I can gift it to a friend from you.) Names will be drawn randomly from all entries received by midnight May 23rd. EDT
P.S. Desperate Measures has been spotted in bookstores! And…is already shipping from some online stores! It's also still up for a Goodreads Giveaway. And Deadly Devotion is still free in Ebook.