Blind Trust is the second award-winning instalment in the Port Aster Secrets series from Revell Publishing.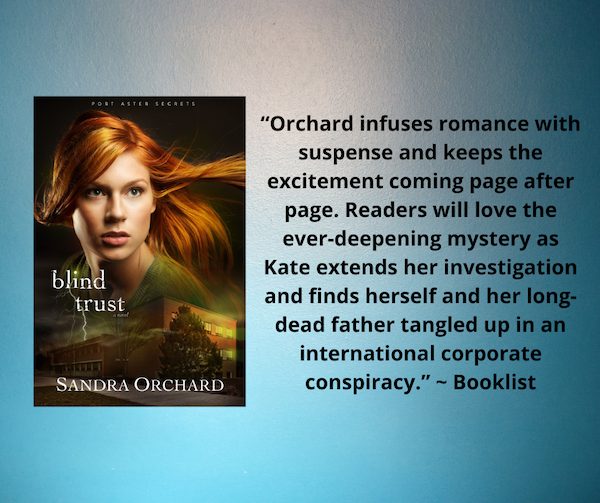 Check out my Day 5 post for more about the series.
Catnip Hair Rinse & Reducing Grey
Funnily, a bonus feature connected to my research for this series has one of the highest number of search hits on my website, second only to "How to Escape Jury Duty." 🙂
It's a recipe for Catnip Hair Rinse. Our yard has an abundance of catnip. I dry it for a sleepy-time tea, although I have tried the rinse.
One of the tips I include in the recipe is that while steeping your catnip, to add an 1/8th cup each of rosemary and sage per cup of water if you wish to reduce grey hair. Despite anticipating the arrival of my 12th grandchild this summer, I haven't developed more than the odd strand of grey just yet. So…I can't speak to how well that works, but I'd love to hear how it works for you, if you try it! 🙂
Three More Recipients of Complimentary Books
From my visit to the Suspense Sisters blog: Lucy R will receive a copy of Deadly Devotion
From my newsletter subscribers: Carolyn Coo… will receive Hidden Threats from the Sweet Intrigue collection
From those who have commented so far on my blog: Rochelle receives a copy of Critical Condition.
P.S. I will be drawing from amongst all the blog comments another time or two before the 25th
Writers & Aspiring Writers, Join me on Seekerville Today

I'll be giving away a book while I'm there this week, too.
For Everyone: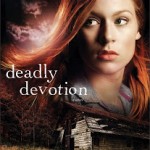 Download Deadly Devotion for Free: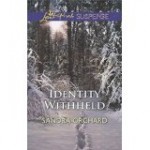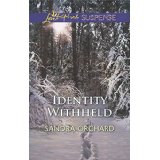 Buy Identity Withheld for only $1.99: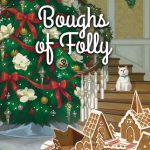 Enter a Rafflecopter Giveaway for 1 of 10 copies of Boughs of Folly