Yesterday, my eldest granddaughter told me she'd just read my entire Port Aster Secrets series. As she recounted the ending and told me how much it surprised her, I realized it surprised me too.
Because I didn't remember the ending!
I'm not kidding.
I'd forgotten my own ending's twist! 😳
But it explains, Nora's reference to "a fresh and unique twist" in her review of this one. 😆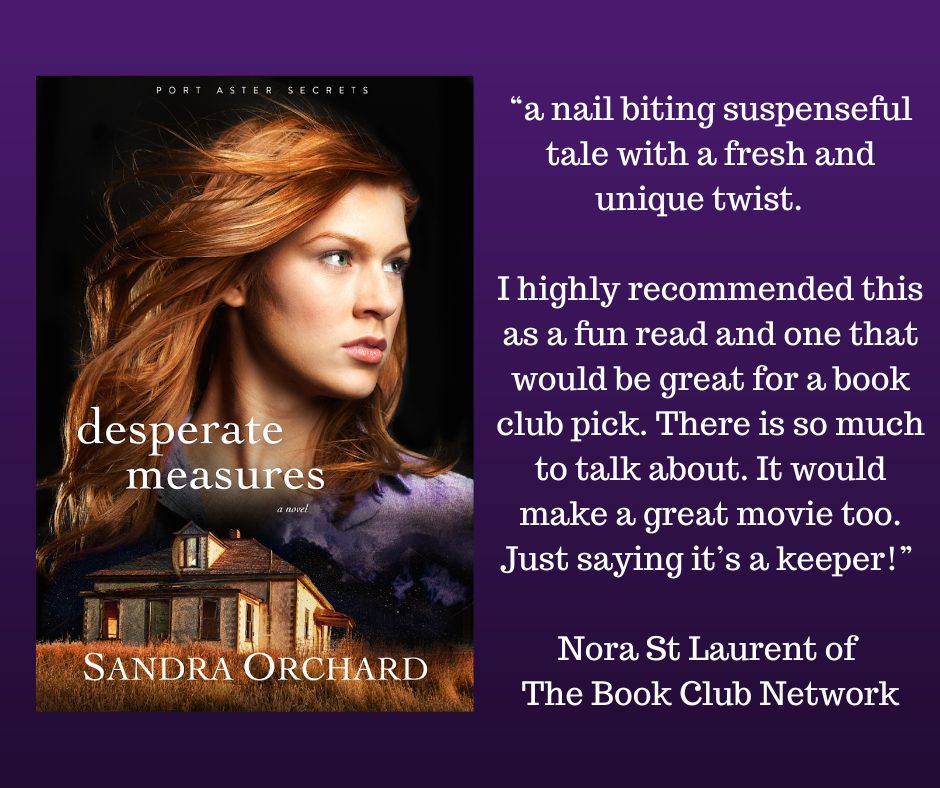 Each book in this series was honoured with a Word Award from The Word Guild, and Desperate Measures was also a top pick from Night Owl Reviews. Their reviewer Arlena Dean said of it:
"…I loved how the author was able to give me a mystery with lots of conspiracy as well as non-stop action. The author's writing will have you guessing you know the answer but later finding out you didn't have a clue…."
I hope you enjoy reading this series as much as I enjoyed writing it. And one added note, I highly recommend reading this series in order, as later books are spoilers for the mysteries in prior books.
Also please, please, please…
don't read the ending first. My granddaughter admitted doing so with Deadly Devotion and I was soooo disappointed. I try very hard to craft plots that will keep readers guessing whodunit right to the end.
And without further ado…
The next book recipient (this one from visitors to my Seekerville post) is Lee-Ann. Lee-Ann please email me to let me know your mailing info and which book you'd like to receive.
BTW, Rochelle, if you missed the announcement a couple of days ago that you won Critical Condition, please be sure to check your bulk/promotions folder in gmail or spam, if you haven't seen my email in your inbox. I need to hear back from you!
More Goodies for Everyone
I'm hesitant to repeat these everyday, but for those who might be visiting this blog for the first time, this is the list of current deals, giveaways and freebies: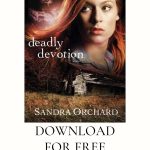 Download Deadly Devotion for Free (before June 11)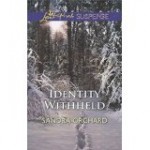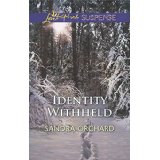 Buy Identity Withheld for only $1.99 (before June 14th)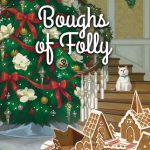 Enter the Rafflecopter Giveaway for 1 of 10 copies of Boughs of Folly before Father's Day
I will also randomly select recipients from among newsletter subscribers, those who interact with my Facebook page, and commenters on this month's blog posts.
Many thanks to all who are making this month's celebration so much fun!