We're celebrating the healthy birth of our newest grandchild with a month-long book sale!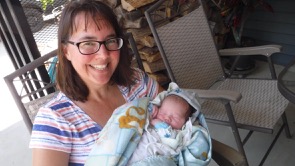 My publisher has slashed the E-book prices
in all formats on my
Serena Jones Mysteries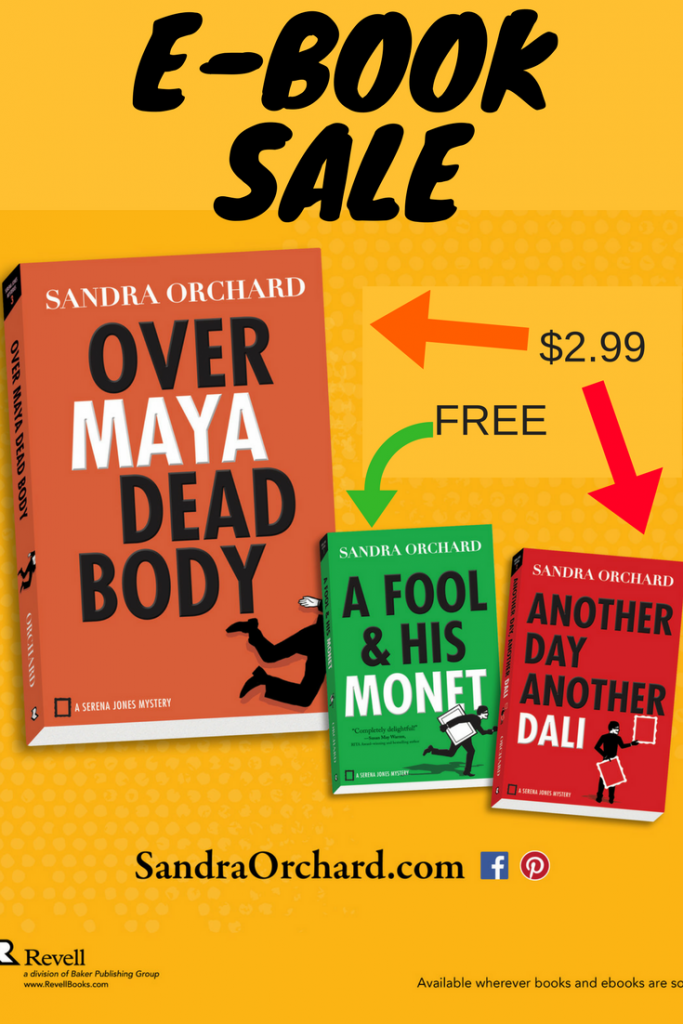 For those wishing to download Kobo or iBook versions, be aware that their prices haven't yet changed, but they should soon! Click the image above to go to kindle versions. Click the book images in the side bar, for full descriptions.
If you've finished the series…
Please join our chat (without spoiler worries) in our private Facebook group here: https://www.facebook.com/groups/1680399125601702/