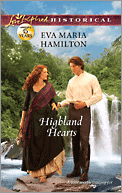 Thank you to everyone who joined our conversations this week.
The winner of the signed copy of Highland Hearts is "Jennifer" (whose husband was injured). 
Please email me your mailing address and I will get the book to you. 
If you're in the St.Catharines area, Saturday, March 24th, stop by and say hi to Eva and I at Heritage Christian Bookstore in the Grantham Plaza. 
We'll be signing books between 1 and 3 pm. We have more prizes to giveaway!!
OTHER GIVEAWAYS STILL ON: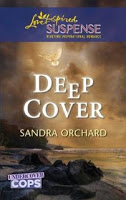 for a chance to win Deep Cover
Friday (today) is the last day!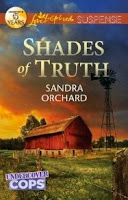 The following bloggers are generously giving away a copy each of Shades of Truth, stop by and leave a comment for a chance to win, or feel free to pass on the news: 
and
I wish you all a fabulous weekend!