We authors like to use symbols to enrich our stories. They work so well because we can all relate to having a memento or song or special place that instantly transports us to another time.
The Christmas ornaments I place on our tree do that for me. My mom started my collection by gifting me a special ornament every year until she died. So…as I put those ornaments on the tree, I remember her and my dad and the many happy Christmases we once shared.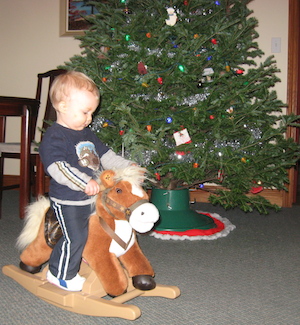 Other ornaments were lovingly crafted by my children, and those transport me to many happy memories of making them together. I even have one my eldest granddaughter made for me!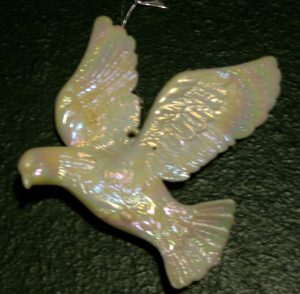 Now, one of the most special ornaments my mom gave me was this dove. It became an important symbol in my first novel Deep Cover (Love Inspired Suspense, September 2011).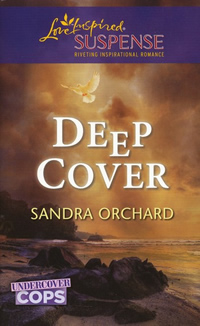 The undercover cop hero gave the dove to the heroine with these words:
A soaring dove to remind you God is watching over you when I can't be.
It hung from her rearview mirror and at the end of the novel, after the heroine's world crashes around her, and literally, around the dove in the car, the hero sets out to rescue and return the gift as a symbol of God's protection where he failed.
As I opened my box of Christmas ornaments this year and pulled out that dove, it reminded me once again of the story thread it inspired, and more importantly of the truth behind it–that God is watching over each one of us.
With everything that has happened in our family this past year, (read here and here) the impact of revisiting the symbol's meaning was particularly intense.
We may not always feel that God is watching over us, but if we've surrendered our hearts to him, He has promised to never leave us.
David repeatedly writes in his psalms that he "meditates" and "remembers," especially at times when God seems slow in responding to his prayers. For example: "I remember the days of long ago; I meditate on all your works and consider what your hands have done." (Psalm 143:5)
Remembering times of blessing and remembering how the Lord has carried us through tough times helps to keep our focus where it should be–on the author of our faith.
This year I certainly experienced the truth of these words: "You will keep in perfect peace him whose mind is steadfast because he trusts in you." (Isaiah 26:3)
My prayer is that each one of you will experience His love in a richer way this Christmas season.