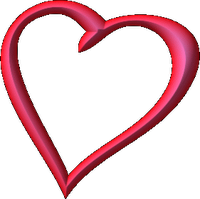 Happy Valentine's Day!
…a little early 😉
If you're on Facebook, check out my most recent post (also in the blog's sidebar) and share your favourite or most memorable romantic line for a chance to win books. 😀 Go ahead and share in the comments below, if you're not on FB.
Do you have big plans for Valentine's Day?
I'll be sharing dinner with this handsome fellow.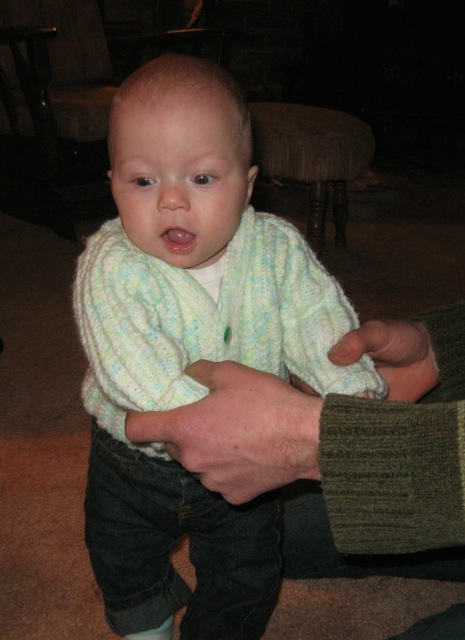 Am I lucky or what?
Shh, don't tell my husband, but I secretly find bald guys so adorably cute. 😉
This is my youngest grandson, who at 7 months is now over 13 1/2 lbs (he was <2 lbs at birth)!
NOW…here's the promised story: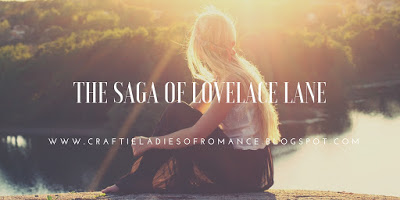 For the past two weeks on the Craftie Ladies of Love Inspired blog, we've been sharing a collaborative, seat-of-our-pants serial romance for our readers. You can begin reading by clicking here.
And then click on "newer posts" beneath the post to read subsequent instalments. The story will finish on Valentine's Day…I think. 😉