For those of you who read Love Inspired books, I thought it'd be fun to share some photos of LI authors. 
How many you can name? 
You get one point for each author you're the first to name correctly…yes, there's a prize. 😀
Skip the guys, 'cause we're all gals.
Romance writers #1 and #2 with their real-life hero husbands
 Hint: Couple #2 are newlyweds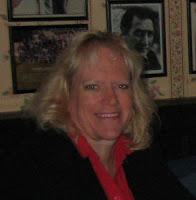 Hint: writer #3 is a Golden Heart winner and Rita finalist

Left to Right are Writers #4 to 8
Hint: #7 is a newly-contracted author and Genesis finalist
Writers #9 and 10 
 Hint: #9 writes for LIS; #10 writes for LIH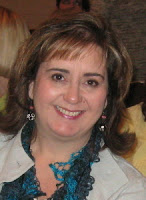 Writer #11 is known for her sense of humor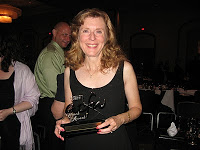 Writer #12 walked away with a Carol Award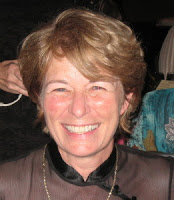 Writer #13 loves to tease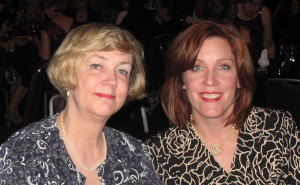 Writer #14 and 15
 writer #15 is a newly contracted historical author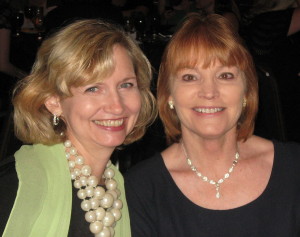 Writers #16-17
CHALLENGE PIC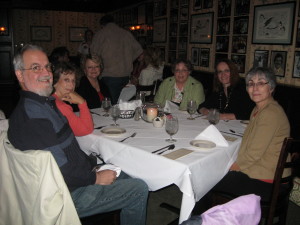 Writers #18-22
BONUS PIC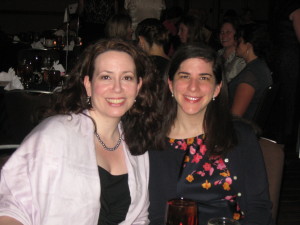 Bonus Points if you can name Editors #1 and 2
Have fun! 
I admit I'll have to bring in a couple of LI experts to help me out with judging because there are a few authors I'm not sure I know either! 
So double points to anyone who gets those right.