My favorite part of being a writer–receiving messages from readers–has picked up again with the release of Fatal Inheritance to the Love Inspired Suspense book club subscribers. Subscribers receive the book more than a month ahead of release.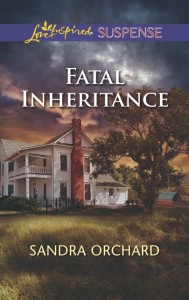 But… if you can't wait until it appears on store shelves next month or in your favorite online shop, you can order it now directly from Harlequin in regular print, large print, or Epub format.
Of course… if you wait until Friday, they usually have a special, in which if you order 2 books, you get a selected book free. (sometimes it's an LI book, sometimes it from one of their many other lines)
For the benefit of book club subscribers I have made the bonus features for the book live ahead of the official release. Also hoping to tempt the rest of you. 😉
You'll find: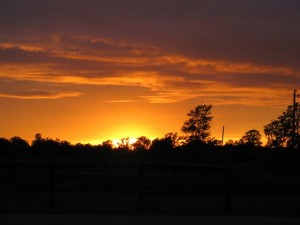 Character Interviews:
Joshua Rayne   (picture Mark Wahlberg)
Becki Graw
If you haven't read Fatal Inheritance yet, and want to whet your appetite:
Click here to read Chapter One
Your Turn: What's on your reading list this summer? Do you tend to read "extras" from authors if they're offered?
Sunday Update: Kav is the surprise giveaway winner. I'll be in touch
My Answer to the question: I've been catching up on the Texas K-9 Unit with Love Inspired Suspense. They had me at K-9.  🙄 Aside from character interviews on blogs, I've never read extras from other authors, beside prequels or sequels. I've never heard of any.