Happy Father's Day to all the dads!
I'll let you know our 10 winners of the rafflecopter, as soon as I receive the names from the coordinator!
On to the 19th book in my 25 book retrospective:
Lass and Found Is the fourth book in the 24-book, multi-author Scottish Bakehouse Mysteries, set in Michigan's Upper Peninsula. This was another super-fun series to write. It follows the exploits of three former college roommates, now in their fifties, as they reunite to open a bakery in bonny Loch Mallaig, Michigan, a place where the iconic sounds of Great Highland bagpipes fill the air, kilts never go out of fashion, and mysteries surface with curious regularity.
This particular story isn't a murder mystery, but a missing person mystery.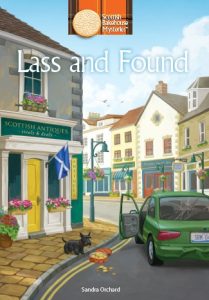 I hope you all have a wonderful Sunday!