I live fairly close to the "Comfort Maple," widely believed to be the oldest sugar maple tree in Canada, at 400-500 years old. A bike ride to see the tree, combined with my granddaughter's tales of her fun at a summer day camp, seeded the idea for this story.
But of course, the mystery is far more sinister than it sounds. Or is it? 😎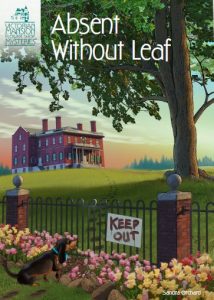 My research into old growth forests on Orcas Island was particularly fascinating. And as it turns out, Orcas Island is home to some of the few remaining in the state.
Last Chance: